Welcome To A Revolution In Flight.
Your experience is our cornerstone. What makes SkyShare different is the way we design everything we do with you, our valued customer, at the forefront of our intention. Every decision we make is based on our company culture (our core values, vision, and mission.) We don't want you to merely travel to your destination, we want you to…
---
In this time of travel instability and economic uncertainty, SkyShare gives you a smart choice for private flight. Immediately create more time in your schedule, delete stress, share amazing experiences with those you love, and grow your business with a future-forward aviation company that puts people first.
From our premiere Fractional program in the Western U.S. to aircraft management, private jet charter, flight ops, FBOs, acquisitions, sales, and nose-to-tail maintenance, SkyShare envelopes your journeys with the highest standards of certified safety and excellence through the experience of our world-class team.
Here is what differentiates us:
Premium offerings at intelligent prices SkyShare provides 5-star safety and service at incredibly competitive rates.
Dynamic fleet options. The most dependable aircraft in each category and price-point ranging from high-performance turboprops to super-mids (and soon long-range heavy jets).
Full-spectrum solutions. We service the entire lifecycle of a private flyer, whether you fly once per year of hundreds of times.
Private Safety & Freedom.
---
3 Ways to Fly
SkyShare offers you three overarching methods to fly. No matter your preference,
you reap all the benefits of SkyShare's unique Flight Simplified™ experience.
Fractional Ownership
Fractional Ownership lands in the sweet spot for the vast majority of private flight travelers. Perfect for those flying <15 days to 150+> days per year and desiring tax benefits, our program features the perfect fleet crafted for any journey you take, from a dirt runway in Moab to the shores of Maui.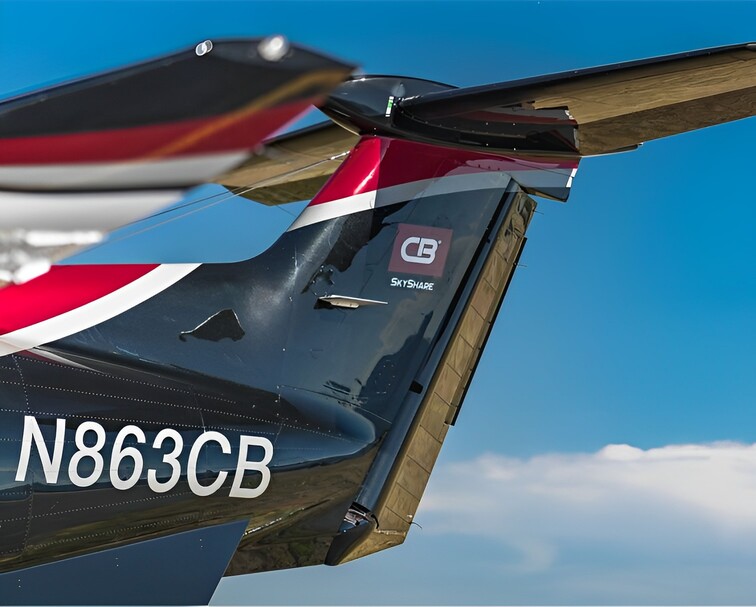 Management/ Full-Ownership
Full-Ownership under SkyShare management proudly fits owners who fly often and desire the benefits SkyShare's innovative fleet interchange program provides. Whether you prefer Part-91 or Part-135 Management, we service both models. We listen first to truly understand your desires with your valuable asset.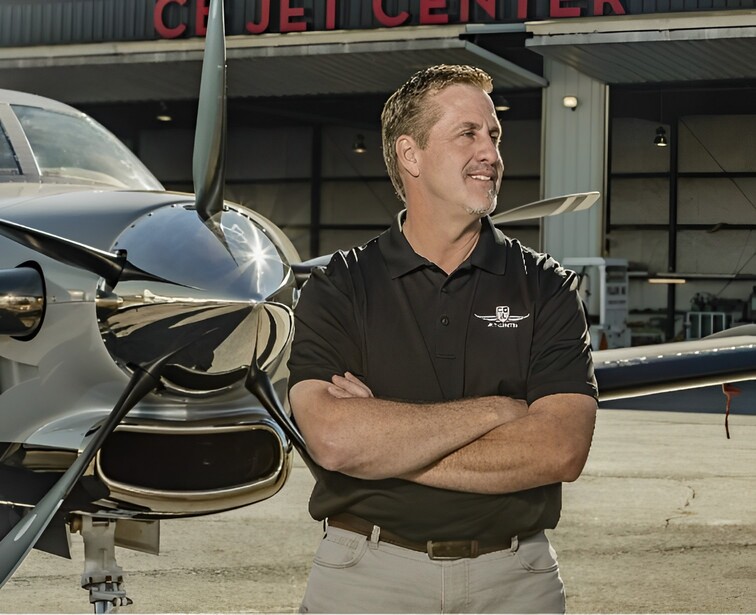 Charter
Private jet charter fits many users' needs, particularly those flying less than 15 days per annum and/or desire trips on-demand. SkyShare leverages our flight department, code-named SkyOps, to give owner-level service and introduce many to the experiences only available through private flight.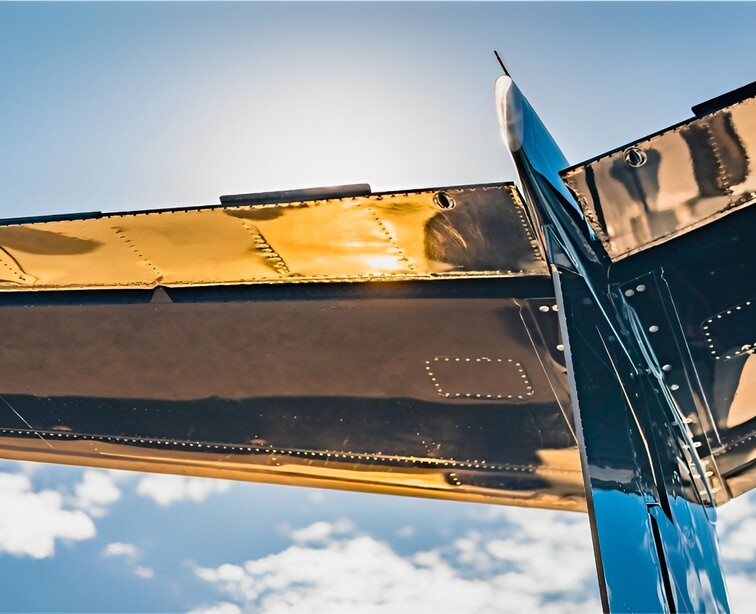 More Living, Less Waiting
Experience all the benefits of private aviation and none of the headaches.
Safety First
Safety concerns melt away with our fully transparent ownership program, kept to ultra-stringent FAA standards by factory-trained technicians.
SkyOps Concierge
Your full-time concierge handles all your logistics, from briefing your pilots to booking your rentals, lodging, events, catering, etc.
Bye, TSA
Drive directly to the airstairs of your jet, land in any size town, eliminate layovers, lost bags, connection disasters, TSA wands and rental car woes.
We Fix It
Eliminate heart-burn and stress of unexpected maintenance bills, engine hours, overhauls and inspections. All your aircraft maintenance is included.
---
Every Flight,
Peace of Mind
Travel is the one thing you buy in life that makes you richer; so why risk your personal safety of the safety of those you love? SkyShare ensures exacting standards of both aircraft safety and personal health.