Welcome To A Revolution In Flight.
From Shared Ownership to charter to full-ownership management, SkyShare tailor-fits you for private flight. SkyShare transforms how you work, travel, and connect with your family through invaluable time savings, helping you achieve unparalleled quality of life. Don't merely travel to your destination…
---
In this unprecedented time of change and travel instability, SkyShare invites you to transform your life, family, and business through maximized Personal Safety, time savings, and complete flight options and control.
From our premiere Shared Ownership program in the Western U.S. to aircraft management, private jet charter, flight ops, FBOs, acquisitions, sales, and nose-to-tail maintenance, SkyShare envelopes your journeys with the highest standards of certified safety and excellence through the experience of our world-class team.
Private Safety & Freedom.
---
3 Ways to Fly
If you live full or part-time in the Western U.S., SkyShare offers you three overarching methods to fly. No matter which choice you make, you reap all the benefits of SkyShare's unique Flight Simplified™ experience.
Shared Ownership
Shared Ownership lands in the sweet spot for the vast majority of private flight travelers. Perfect for those flying <15 days to 150+> days per year and desiring tax benefits, our program features the perfect fleet crafted for any journey you take, from a dirt runway in Moab to the shores of Maui.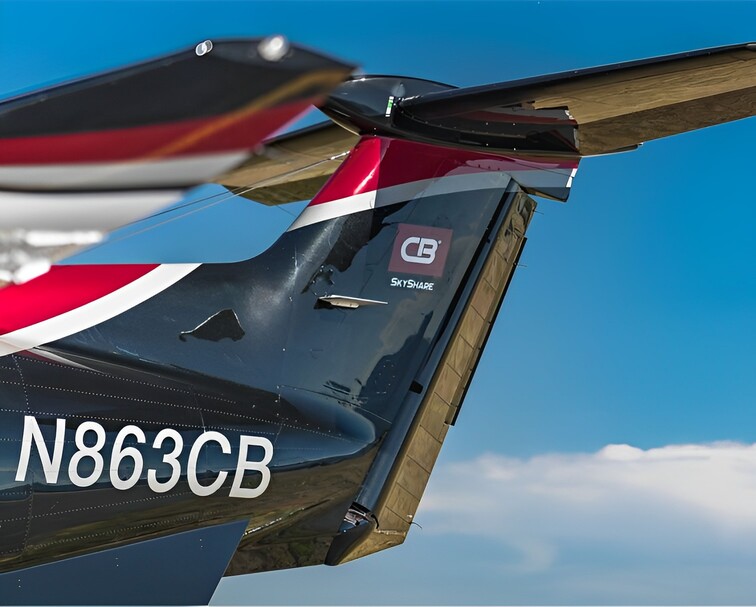 Management/ Full-Ownership
Full-Ownership with SkyShare management proudly fits owners who fly often and desire the benefits SkyShare's innovative fleet interchange program provides. This allows you full, reciprocal access to our entire, rapidly growing fleet of PC-12s, CJ2s, and G200s at SkyShare owner rates.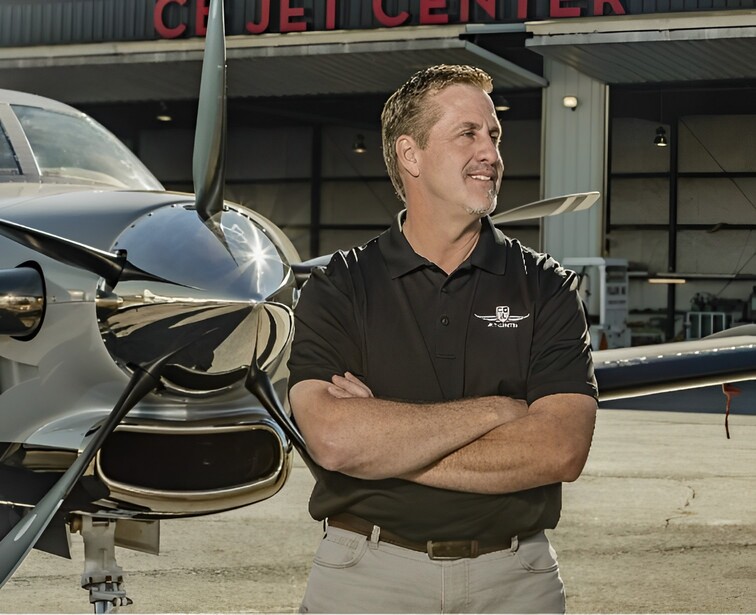 Charter
Private jet charter fits many users' needs, particularly those flying less than 15 days per annum and/or desire trips on-demand. SkyShare leverages our flight department, code-named SkyOps, to give owner-level service and introduce many to the experiences only available through private flight.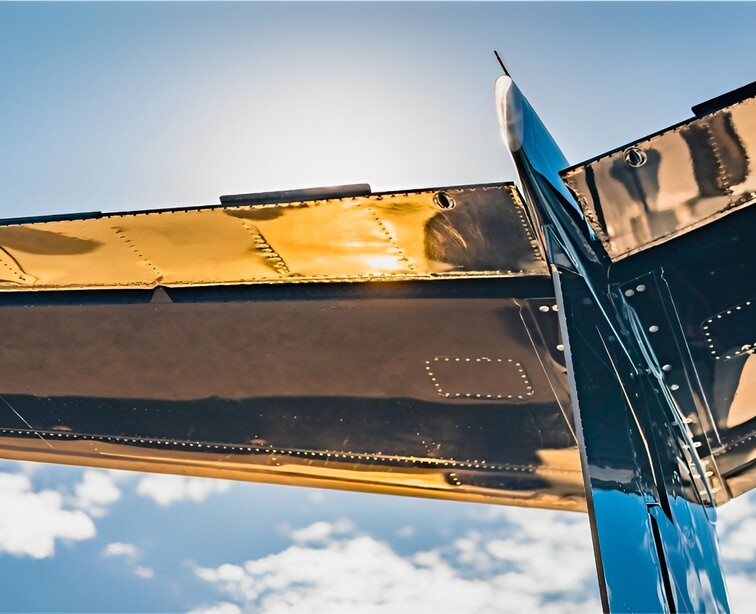 More Living, Less Waiting
Experience all the benefits of private aviation and none of the headaches.
Safety First
Safety concerns melt away with our fully transparent ownership program, kept to ultra-stringent FAA standards by factory-trained technicians.
SkyOps Concierge
Your full-time concierge handles all your logistics, from briefing your pilots to booking your rentals, lodging, events, catering, etc.
Bye, TSA
Drive directly to the airstairs of your jet, land in any size town, eliminate layovers, lost bags, connection disasters, TSA wands and rental car woes.
We Fix It
Eliminate heart-burn and stress of unexpected maintenance bills, engine hours, overhauls and inspections. All your aircraft maintenance is included.
---
Every Flight,
Peace of Mind
Travel is the one thing you buy in life that makes you richer; so why risk your personal safety of the safety of those you love? SkyShare ensures exacting standards of both aircraft safety and personal health.